Please Help Support Your Lake and Join Today!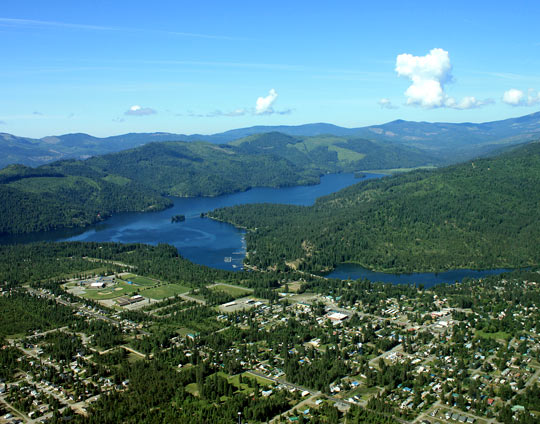 Membership is only $40 per year and open to everyone who shares our environmental concerns and wants to ensure a long and vibrant future for the lake we love.
As a member you will be helping "Protect, Preserve and Improve" Spirit Lake. You will also receive our tri-yearly "Lake Report" discussing current lake issues and the solutions being pursued.
Dues:
$40.00/yr
Mail Check
to:
SLPOA • PO Box 363 • Spirit Lake, ID 83869Pay Online
(Buy Now)
Renew Membership
(Buy Now - same as new membership)
Membership and Donations are Tax Deductable!